Kiosk Touch 32″ Moai Queue L with thermal printer

32" kiosk with integrated thermal printer. Ideal for queue management.
Features
| | |
| --- | --- |
| Resolution | 1920 x 1080 (Full HD) |
| Dimensions (W×H×D) | 800 x 1117 x 446 mm |
Exports are VAT free within the EEC to VAT registered buyers.

Availability
delivery within 30 days
Warranty 3 years

Description
Moai is our brand of totem and monitor for Digital Signage. Its products have been carefully selected to ensure excellent performance, elegant design and competitive prices. And more. You can count on a 1-year warranty and the reliability of the Visionbox service.
This 32″ kiosk is the right solution if you want to install a Digital Signage system for queue management at your point of sale. Clarity and visibility of content are provided by Full HD resolution. Numbered tickets, on the other hand, are printed by the built-in thermal printer. In addition, this kiosk is provided with a perforated plate for secure anchoring to the ground or a support plate if required. Last but not least, you will be assured of reliable 24/7 performance, thanks to the internal ventilation system that will keep the kiosk temperature at an optimal level.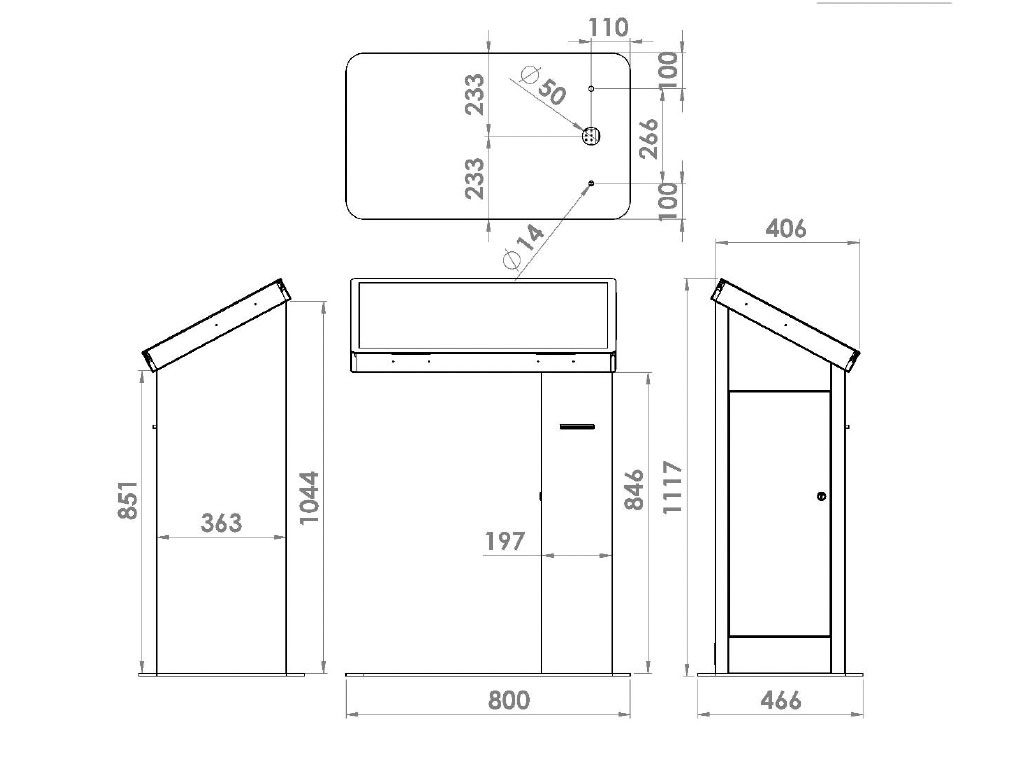 Technical specs
Display image

| | |
| --- | --- |
| Resolution | 1920 x 1080 (Full HD) |
| Diagonal (in inches) | 32'' |